When it comes to home maintenance and especially removing water from your yard, a French drain is the best system to have. Invented in the 19th century, French drains quickly rose in popularity due to their efficiency.
Although setting one up might not sound as much work, it can actually be quite difficult. This is because French drains are meant to go underground. We consulted with our expert contributors at Elite Moisture Solutions about what a French drain is, how they operate, and how they can benefit a home owner. With all that said, let's start.
What Is a French Drain?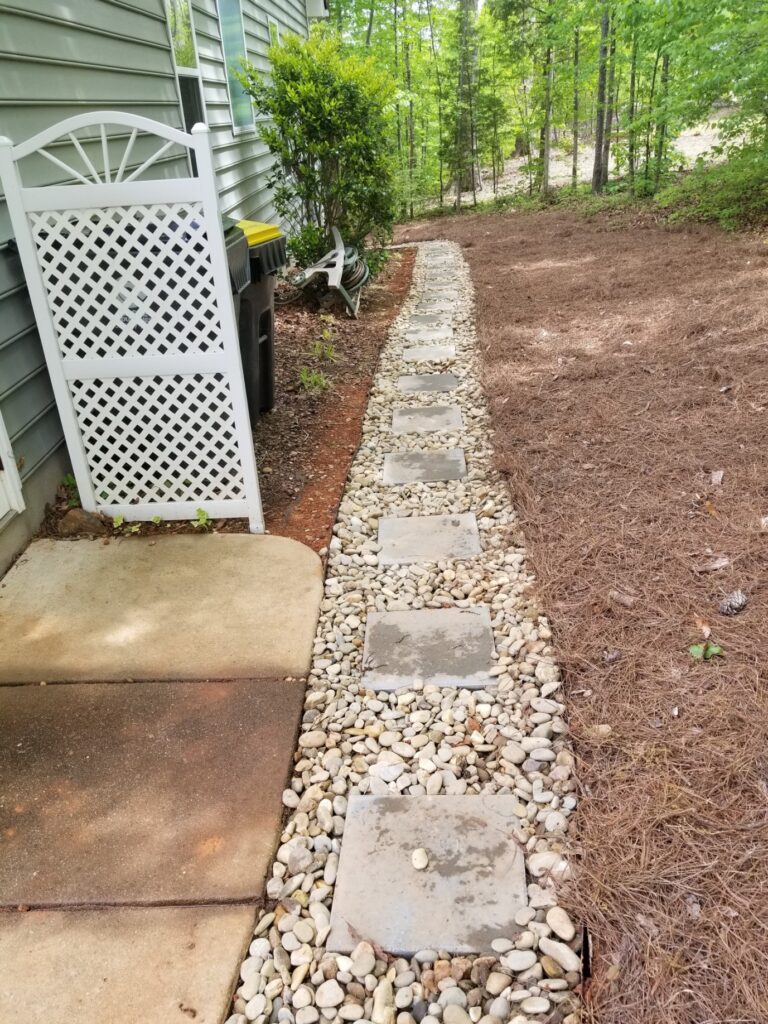 In order to remove water from unwanted places, you need to create a flow where the water exits from your home. This is especially useful during high rainy seasons and if you happened to live in places that see frequent rain.
Water can cause all sorts of damage to your property. That's why a French drain is one of the most sophisticated means to remove water from your home.
Although this system is quite old, its efficiency cannot be overestimated.
Throughout the years, we've managed to perfect how this system operates. Nowadays, the entry point of the system is meant to be located at a higher place than the rest of the pipes. This way we make sure that water steady flows away from the house.
The total length of the system cannot be told for certain as it depends on a couple of things. For starters, it depends on where you want the water to exit and it depends on where you're planning to put the system.
If the starting point is the basement, then you will have to place the rest of the pipes away from the basement and the yard as a whole.
If the exit is the yard, then you're risking flooding the yard. Not only that, but you're also risking water coming back from the flooded yard.
Why Does Your Home Need One?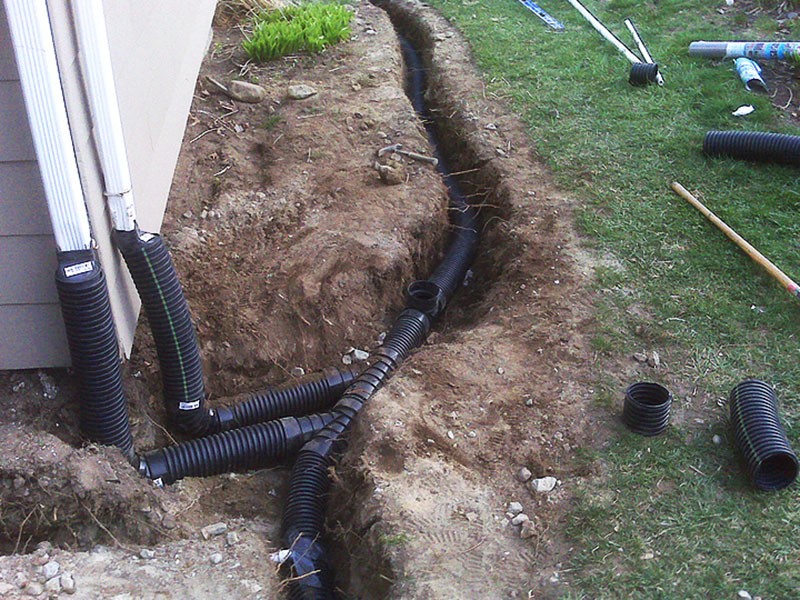 Overestimating how much damage water can do to your home is a mistake to avoid. High rain season can cause all sorts of issues to your home, your yard, and even your home's foundation.
The difficulty of extracting water from crawlspaces, tight spaces, and even your basement can make your head turn. It's safe to say that there are plenty of other reasons why you would need a French drain.
And here are a couple of those reasons.
1.   Your Basement is Flooding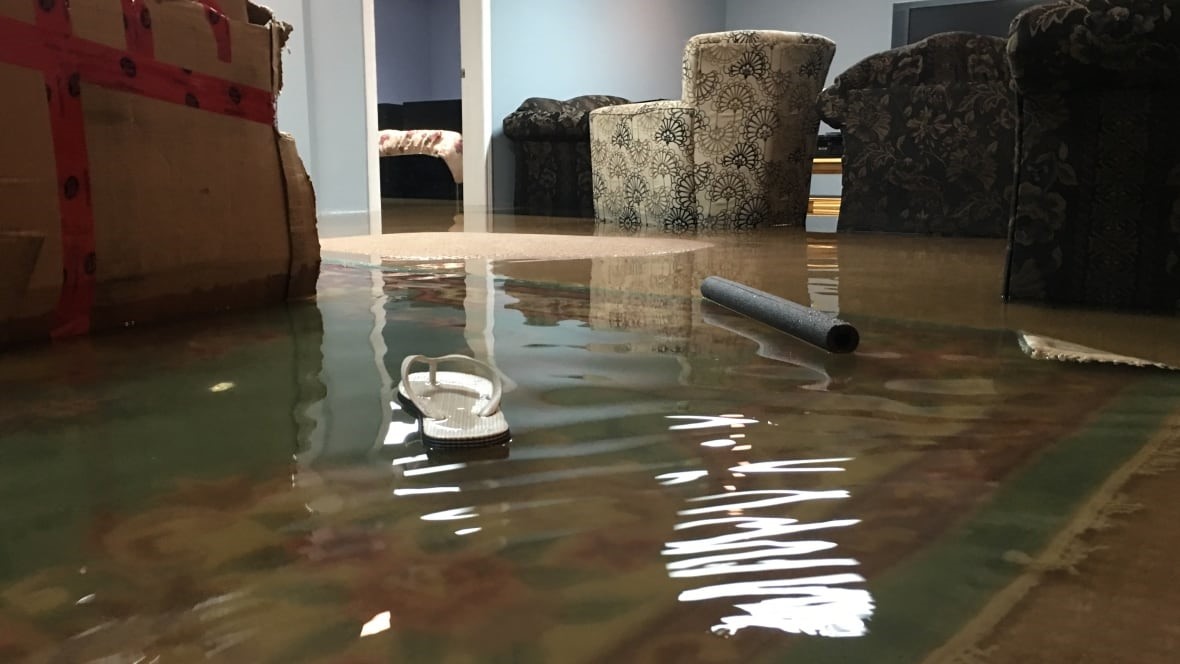 The most common reason why every house should have a French drain is that water can cause havoc to your basement. Chances are there are multiple points where water can enter the basement. And since plenty of American households keep many of their home appliances in the basement, it can ultimately damage a lot of equipment.
With all that said, the basement is probably the only room that can easily succumb to water from high rain.
2.   Your Driveway Is Constantly Flooded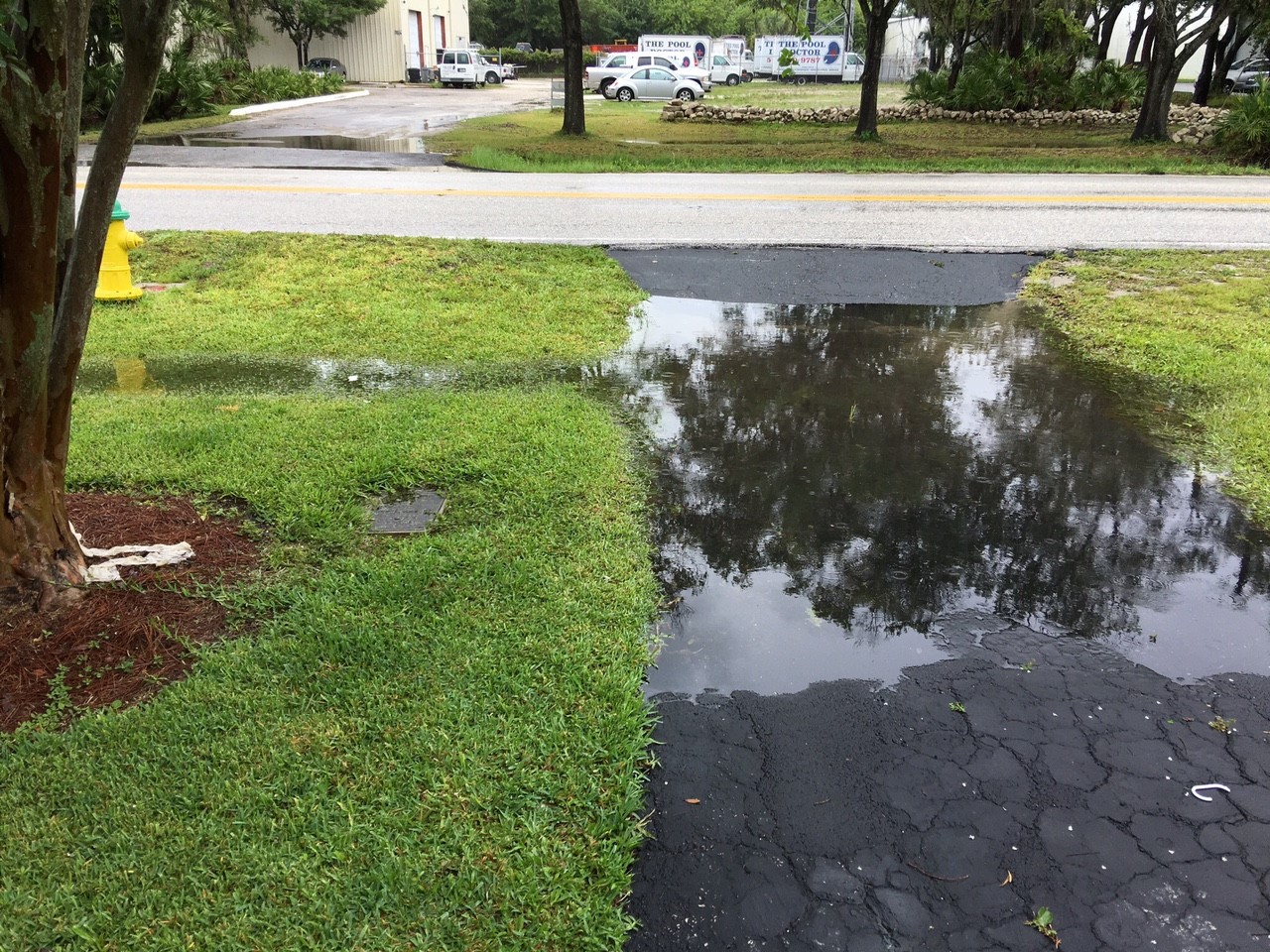 An uneven driveway is one of the most annoying things to deal with. Not only do you get yourself wet all the time, but the water can create small puddles that never seem to go away.
This is where a French drain can come in handy. By simply installing the drain along the driveway, you will be soaking up every bit of standing water and redirecting it away from the home. The exit point can be the nearby sewer to easily dispose of the rain.
3.   Water Gets in Your Crawlspace
Many American homes have a crawlspace beneath the house. This is where the foundation of the home lies but it is very easily exposed to water.
If you don't somehow prevent water from getting to it, then it can cause all sorts of problems. From mudding up the soil to damaging the foundation, you can imagine the sort of problems you have to deal with.
This is why the second most common space to install a French drain is the crawlspace beneath the house. This way you will be soaking up the water and preventing it from damaging parts of your home.
What Makes French Drains So Good?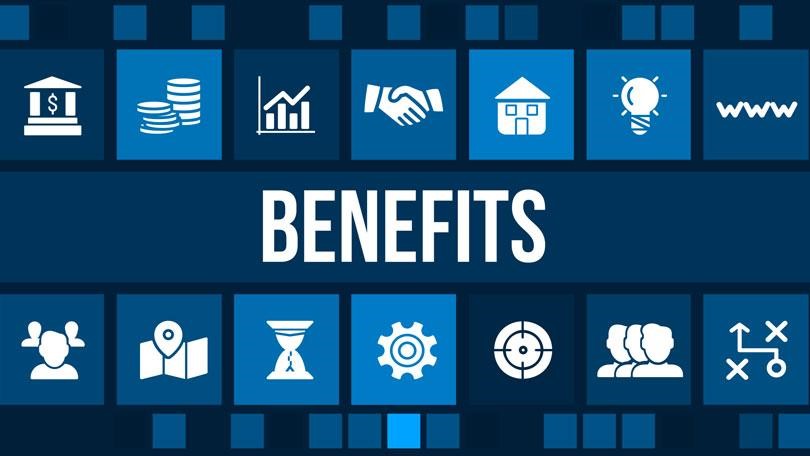 There are plenty of positive things to take into account when it comes to installing one. Let's discuss that a bit.
·       Affordability
When it comes to an affordable solution to your drainage problems, look no further than French drains. The cost is even smaller if you consider doing it yourself. Beware though as installation definitely goes in the "what makes French drains so bad" category.
·        Efficiency
Make no mistake about it, French drains exist till this day because they are highly efficient in removing water from your home. Due to the piping system that has an entry point and exit point, we can efficiently remove and redirect water whenever we need it.
·       Hasty Installation
While the installation process is very difficult, especially for all of you DIY guys and gals out there, the job can still be done very fast. This is especially the case if you're having a professional do it for you.
·       Prevent Water Damage
Due to the high efficiency of French drains, another obvious benefit is that it prevents water damage. This is something that many American households can look forward to as investing in one will certainly pay off when the time for redoing the lawn or basement comes.
What Makes French Drains Bad?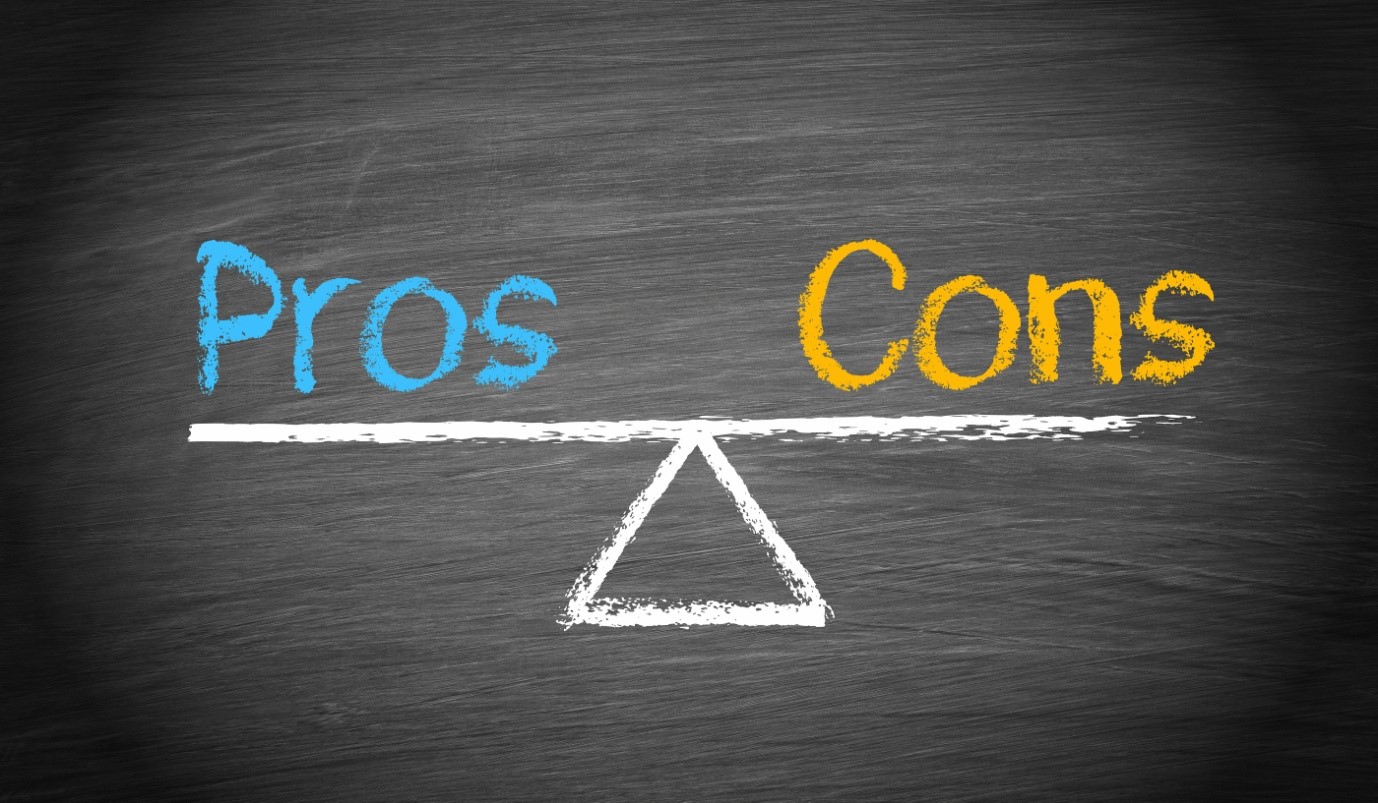 With all that said, it would be unfair if we didn't talk about some of the bad things related to French drains. Let's get to that.
·       Difficult to Install
If you have no prior experience in installing French drains, then the process can be very difficult. It's always best to call in a professional as they will lay out the perfect path for the system.
·       Clogging
This system is prone to clogging. While this is nothing new, since plenty of stone, mud, and other debris can get into it, it can make things even more difficult to unclog.