Introduction
Resin Bound Driveways are a popular choice for homeowners who want a low maintenance driveway. This type of driveway is easy to install and requires little upkeep, which makes it ideal for busy homeowners who don't want to spend hours maintaining their property. A resin bound driveway can be installed on virtually any surface. Let's take a look at how resin bound driveways are made and how much they cost.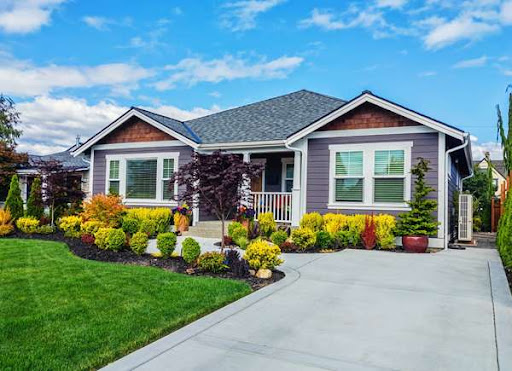 Choosing a resin bound driveway
Resin bound driveways are a low maintenance option. They're good for busy families who want to spend more time enjoying their outdoor space and maintaining the look of their driveway.
Resin bound driveways are also a great option if you have pets or children who play outside, as they are very durable and can withstand wear and tear from toys being dragged around on them by kids.
The benefits of resin bound driveways
Resin bound driveways are a great option for anyone who wants a low maintenance driveway that will last a long time. They're durable, easy to install and look great.
Resin bound driveways are known for their durability, which makes them ideal for use in areas where there's lots of traffic or …