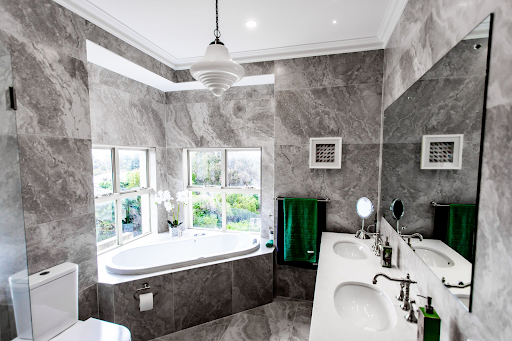 When it comes to renovating your bathroom, there are many different things that you can do. You can do anything from adding new features to changing the bathroom layout. However, it is always better to follow a few simple tips when doing these types of projects. These tips will help you make sure that you do not spend too much money.
Placement of key items
The placement of key items in a bathroom can make or break the experience. In general, a well-designed bathroom is an organised one. The best way to achieve that goal is to plan it out ahead of time. Whether you decide to do it yourself or hire a professional, there are several things to consider before committing to any remodelling project.
First, you should evaluate your space. It includes your floor plan, plumbing and electrical fixtures, and furniture. It is also a good idea to enlist the help of a seasoned pro to ensure you aren't missing any obvious omissions.
Ventilation
When you plan a bathroom renovation, you should ensure that you ventilate the room properly. It can improve air quality, prevent odours, and eliminate excess moisture. Most people overlook this step in their remodelling, …