Whether you're a new homeowner, or have had your own house for years, you'll know that your floors can really influence the look and feel of your home. As such, it's important to take the time to look into the different types of flooring, and the pros and cons of each. From tiles, vinyl, carpet, to timber, there's a fair bit to choose from. But if you're after a warm, timeless look, you may be considering getting wooden flooring. After all, it's been a popular choice over the years not only because of its longevity, but also its added appeal and value to any home.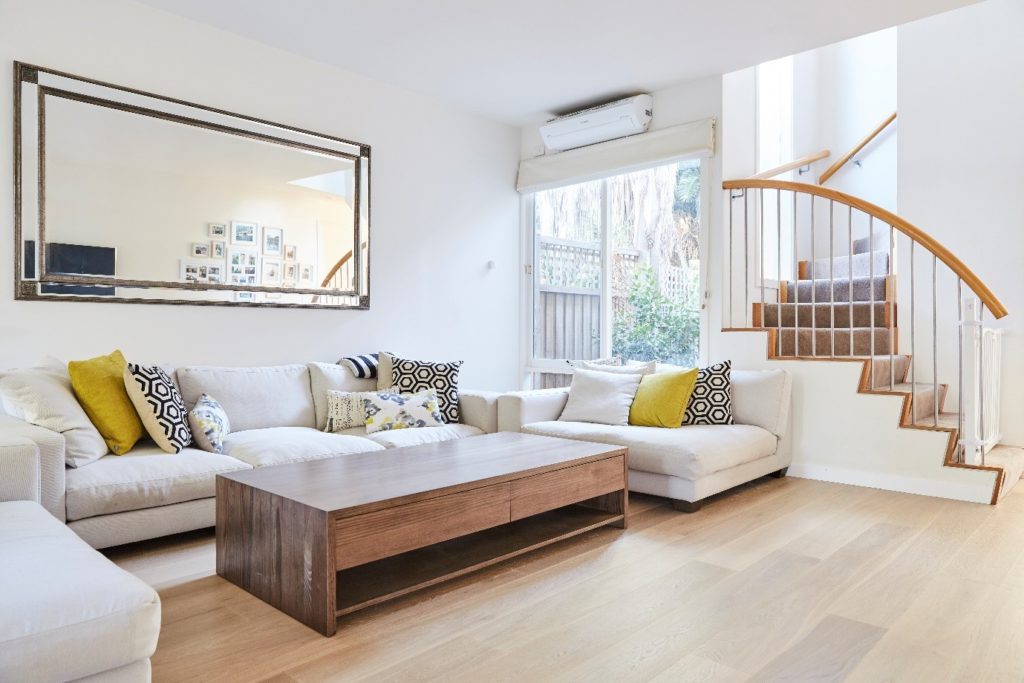 How Is It Made?
If you're wanting solid timber floors, it may be a good idea to know how these come about and how they are installed. Solid timber flooring basically makes use of raw hardwood planks that are put together using a tongue and groove method. Because of its innate thickness and the fact that it comes untreated, these are only sanded and polished after timber flooring installation, and depending on how thick your hardwood planks are, can be refinished over and over again if you wish to change up the look.
Pros and Cons?
A well-known reason to get solid timber flooring is the fact that it lasts through generations, and gives character to a home when maintained well over the years. Not only this, but the addition of hardwood flooring immediately raises the property price, as prospective homebuyers value hardwood flooring over any other type of flooring for its appeal and durability.
However, solid timber flooring is expensive to install, sand, and polish, as it comes as untreated planks. This means that it can be quite labour-intensive and time consuming to install this type of flooring, especially if you are new to flooring installation.
Prices?
The cost of hardwood flooring varies depending on the type of hardwood used, the size of the room you wish to install it in, as well as the finish you wish to have. Generally, hardwood goes for $50-150 per square metre, depending on the kind you want to use.
If you are planning to have timber flooring Melbourne done by hiring a contractor, you also have to keep in mind labour costs that depend on the time spent to do the job. However, oftentimes it is better to hire a professional to do this installation, as not only will they be well-experienced in the proper way to install timber flooring, but they will be able to provide a comprehensive service that is high quality. Not only that, but because they are experts in hardwood flooring installation, they'll also be able to provide tips and tricks to keep your floors looking beautiful even after years of use. This means that you can rest assured that your investment will be applied correctly. You'll also be armed with the proper knowledge to maintain and take care of it, and because of that, it will definitely last you for a long while.